Flexible Learning Education & eXperiences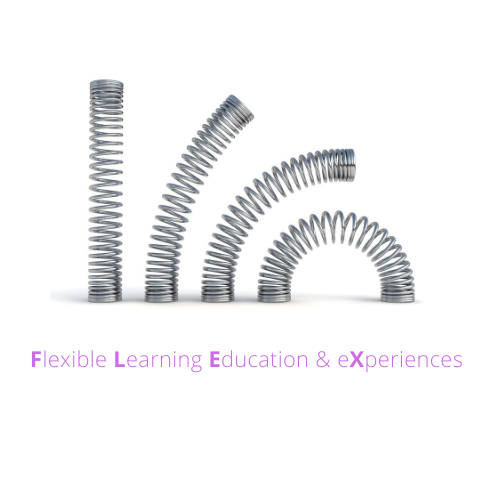 Flexible Learning Education & eXperiences, are online classes, available to students who live within the boundaries of Las Cruces Public Schools. High-quality courses are taught by highly qualified teachers in a flexible, supportive environment. Talk with your school counselor to see if being a FLEX student is right for you!
FLEX classes are available for LCPS students who are interested in expanded opportunities beyond the traditional classroom. Online Learning may be a good option for students who:
Prefer a flexible schedule

Need a quiet, distraction-free environment to focus on their studies

Are advanced learners

Have scheduling conflicts
Interested in learning about the courses the FLEX program offers? You can read a course description for classes by checking out the right side of the Course Catalog page.
Our mission is to develop and deliver standards-based, student-centered online courses to expand students' educational opportunities and increase their 21st century skills.